The school board meeting for tonight, March 8th, has been canceled. It has been rescheduled for Wednesday, March 10th at 6:30 pm.
-----------------------------
TISHOMINGO ELEMENTARY SCHOOL Scholastic Book Fair
508 N NESHOBA ST * TISHOMINGO , OK 73460
Mar. 4th - Mar. 12th
Follow the link below to visit our store. Every purchase from the Book Fair earns rewards for our school, so please stop by and support us.
https://bookfairs.scholastic.com/bookfairs/cptoolkit/homepage.do?method=homepage&url=tishomingo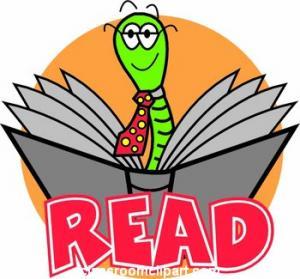 ---
Congratulations to Levi Underwood (Senior) and Mason Burkhalter (Junior) for being selected as our January and February Students-of-the-Month!
Levi received the honor for January and Mason is being recognized for February.
We are proud of you both!
---
Setting The Curve
Three Tishomingo High School Students Score above 30 points on the ACT. Connor Corbin, Erin Huston, and Gareth Morton all scored a 30 or above on the ACT. A perfect score on the College Board's college entrance exam, the ACT, is a 36. One student in a given graduating class scoring in the 30's is something to celebrate, but three students in a rural Oklahoma high school is something to spot light. This is a tremendous accomplishment for these students with the high score of the three coming in at 35 just one point from a perfect score.
Connor Corbin, Erin Huston, and Gareth Morton along with a host of classmates have created a very competitive academic environment within the high school. We have been excited to see students compete at high levels in our athletic, fine arts, and Ag Ed Programs. There is also great excitement when we see students achieve high level of academic success. Academic success presents an opportunity for all teachers and staff to celebrate the success of our students regardless of grade level. This success doesn't happen overnight, but is the result of an investment made in our students each year beginning with the elementary school and progressing through the senior year. We are very thankful to have wonderful parents in this community that provide the support, encouragement, and accountability that are essential to the development of a strong work ethic and commitment to academic success.